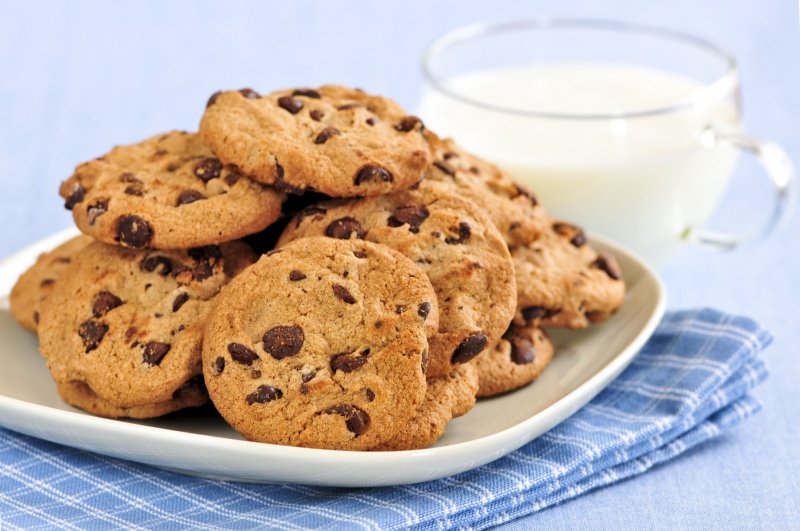 Nothing beats the smell and taste of a batch of fresh, homemade cookies. Sure, those who struck gold at a casino online might beg to differ. But for those less materialistic, nothing makes you happier than a good cookie. Yet, despite having years of experience and our best efforts, they don't always come out quite right.
The allure of cookies is undeniable as everyone loves them. Their recipes are often straightforward and mostly don't require complicated ingredients or specialized equipment. There are various reasons why these treats are so popular the world over. They're comfortable and fun to eat and perfect for gifting or baking in large batches for parties.
Many homemakers also make good money baking cookies for friends, family, and bake sales.
Here are some tips to help you prevent wasting time and ingredients, baking the perfect batch every time.
Stick to the Recipe and Measure Carefully
Even though this may seem obvious, not reading the baking directions thoroughly before you get started may result in you missing some crucial steps. Also, knowing what to expect beforehand will help you plan the process more effectively.
Specific steps, such as refrigerating the dough overnight, may interfere with your schedule, resulting in you having to settle for an alternative recipe.
Additionally, it's vital to keep in mind that baking is much more precise than cooking. Therefore it's crucial to pay attention to detail and meter the ingredients meticulously before mixing them. Be sure to level your dry measuring equipment with an offset knife or spatula and use liquid measures, like a pitcher, to estimate wet ingredients.
If the recipe offers grams or ounces measures, it's better to use a kitchen scale for exact measurements.
Put the Dough in the Refrigerator
Placing the cookie dough in the refrigerator to chill will firm it up, decreasing the odds of over-spreading. It'll also guarantee a thicker, more solid cookie and an enhanced flavour. Additionally, a cold mixture is much easier to shape and handle. After removing it from the fridge, let it sit for about ten minutes at room temperature before dividing it and rolling it onto balls.
Avoid Excess Spreading
Excess spreading refers to cookie dough that ends up turning into greasy puddles on the baking sheet before you have the opportunity to stick them into the oven. Don't be discouraged by it, though, as it's something that happens to all bakers at some stage. Here are some tips to help you prevent this catastrophe from happening to you.
Chill the cookie dough for 30 min in the refrigerator before using it
Line the cookie tray with parchment paper or a silicone baking mat instead of coating it with butter or non-stick spray
Avoid placing the cookie dough onto heated baking sheets
Don't overheat the butter during the mixing process
Be sure not to under-measure the flour
Refrain from over-mixing the dough
On the other hand, cookies that aren't spreading as they should also cause problems. It typically happens due to adding too many dry ingredients, causing it to soak up all the liquid. To prevent it from happening, it's crucial to correctly measure or weigh the flour before adding it to the mix.
To Wrap Up
Even though baking cookies isn't rocket science, it's an endeavour that can potentially pose particular problems. However, you can easily overcome these issues if you know what to do. If you stick to the recipe, measure the ingredients carefully, and prevent over-spreading, you're bound to bake your family's favourite cookies like a pro.
---
Other posts